FIDS Gallery - Signy - Base dusk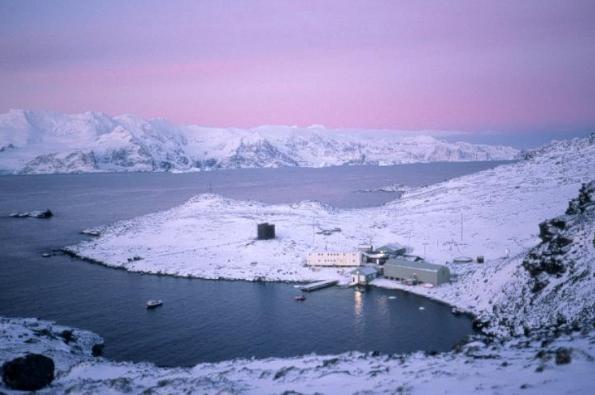 Signy - Base at dusk at the beginning of winter, seen from the top of the stone chute - the ridiculously steep and hard-work beginning to almost every walk off base, but a great place to take pictures of the base from. Go up here at this time of day and time of year and suddenly you're reminded of why it is that you want to be here.
That's where I live - down there! - 1986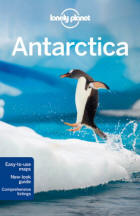 Lonely Planet travel guide Antarctica


USA |

UK


Free world delivery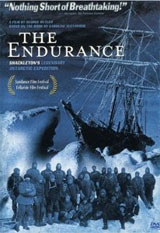 The Endurance - Shackleton's Legendary Expedition
Dramatization with original footage


DVD |

DVD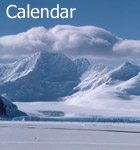 Cool Antarctica Store - Pictures, Shirts, Calendars, Cards etc.