FIDS Gallery - Signy - Antarcturus signiensis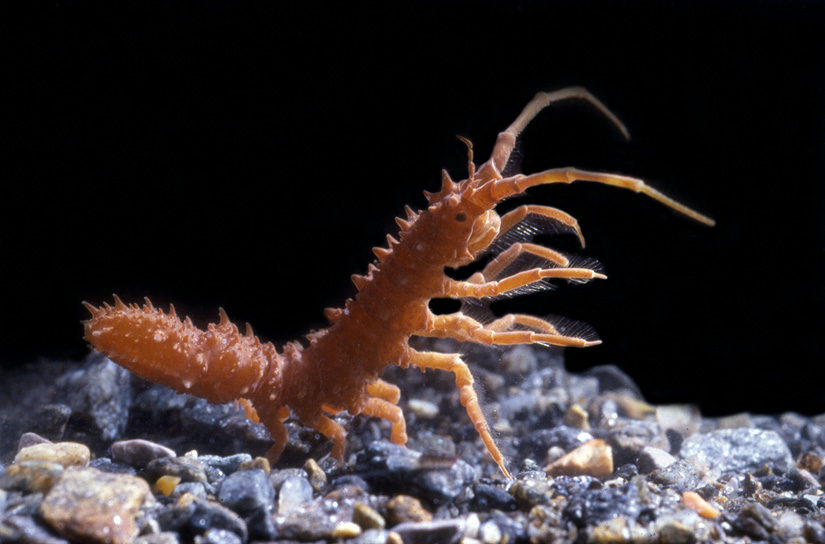 Signy - Antarcturus signiensis, this large. up to 10cm arthropod could be regularly seen on dives around the island down to about 25m. It is endemic to Signy and the South Orkneys and not found any where else. Picture taken in a plastic tank in the wet lab.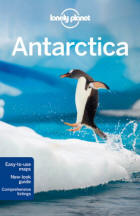 Lonely Planet travel guide Antarctica


USA |

UK


Free world delivery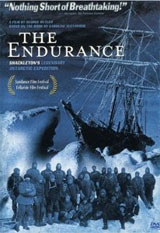 The Endurance - Shackleton's Legendary Expedition
Dramatization with original footage


DVD |

DVD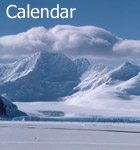 Cool Antarctica Store - Pictures, Shirts, Calendars, Cards etc.