Fids Gallery - Falklands 1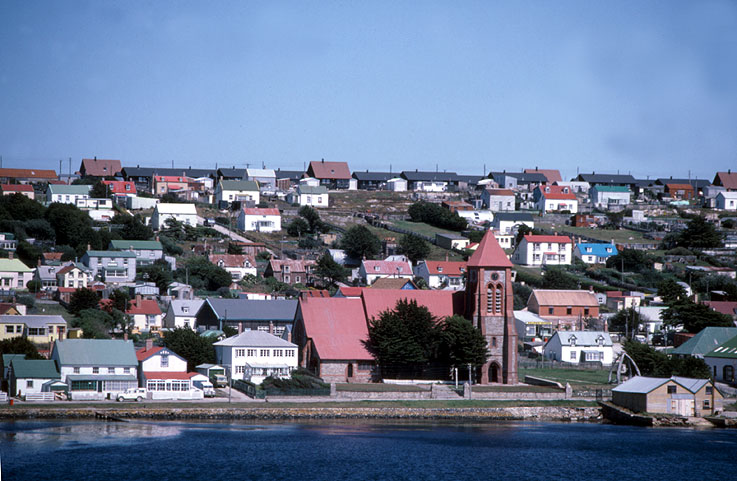 Port Stanley, in the Falklands Islands (Islas Malvinas) is a special place for many Fids. It is often the last port of call before setting off across the Drake's Passage for Antarctica and also the first port of call when leaving Antarctica and heading home. Here, the capital Port Stanley is seen from a ship in the harbour, circa 1985.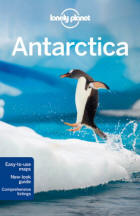 Lonely Planet travel guide Antarctica


USA |

UK


Free world delivery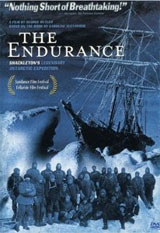 The Endurance - Shackleton's Legendary Expedition
Dramatization with original footage


DVD |

DVD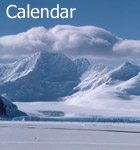 Cool Antarctica Store - Pictures, Shirts, Calendars, Cards etc.