FIDS Gallery - Stanley church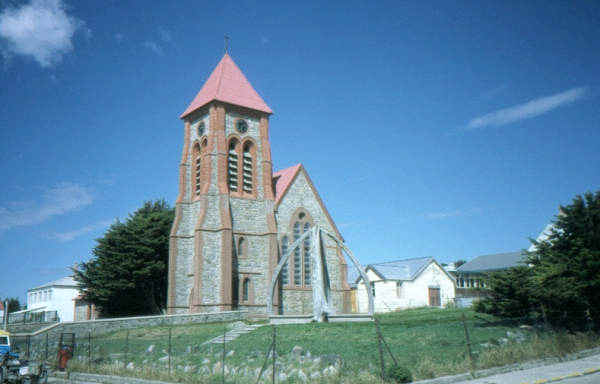 Port Stanley, Falklands Islands (Islas Malvinas) - Christ Church Cathedral. Note the whalebone arch in the foreground made of the jawbones of large baleen whales, circa 1985.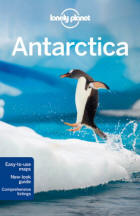 Lonely Planet travel guide Antarctica


USA |

UK


Free world delivery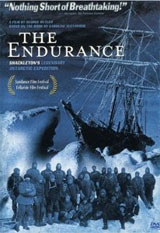 The Endurance - Shackleton's Legendary Expedition
Dramatization with original footage


DVD |

DVD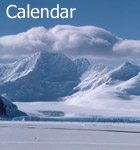 Cool Antarctica Store - Pictures, Shirts, Calendars, Cards etc.