FIDS Gallery - Signy - Base Summer 2003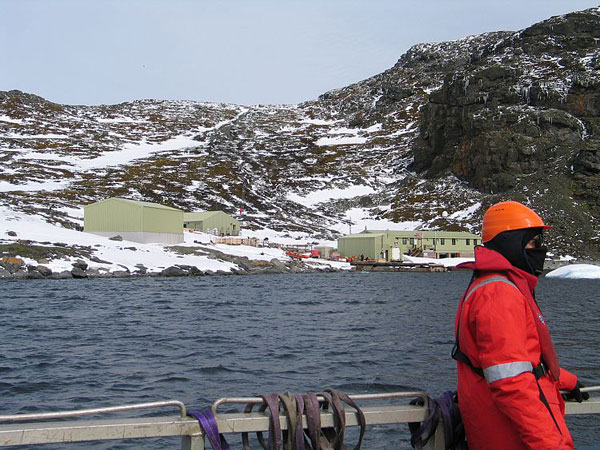 The first and last way that people see Signy, from just a few feet above sea level. The only way in or out is to clamber ashore from a boat - suppose that makes it the more rugged and romantic a place - never really thought about it before now.
Photo copyright Simon Coggins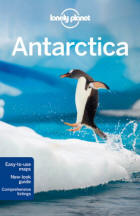 Lonely Planet travel guide Antarctica


USA |

UK


Free world delivery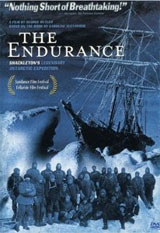 The Endurance - Shackleton's Legendary Expedition
Dramatization with original footage


DVD |

DVD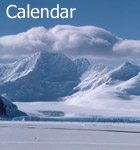 Cool Antarctica Store - Pictures, Shirts, Calendars, Cards etc.