FIDS Gallery - Signy Base in winter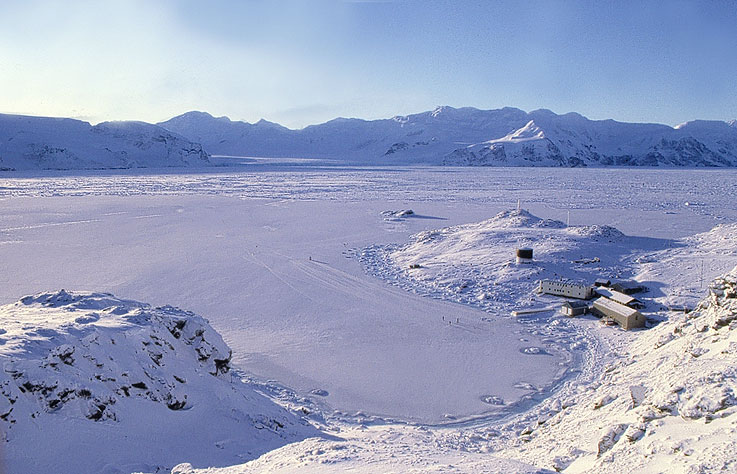 Signy base in winter. The sea-ice hadn't been around for long, but you can already see skidoo tracks leading from the base off across the sea-ice to the left and a few figures on the ice just in front of the base - 1985.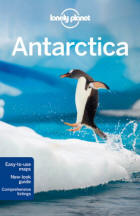 Lonely Planet travel guide Antarctica


USA |

UK


Free world delivery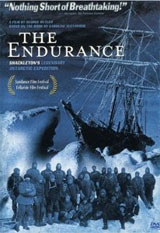 The Endurance - Shackleton's Legendary Expedition
Dramatization with original footage


DVD |

DVD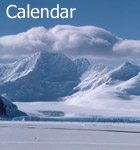 Cool Antarctica Store - Pictures, Shirts, Calendars, Cards etc.