FIDS Gallery - Signy Relief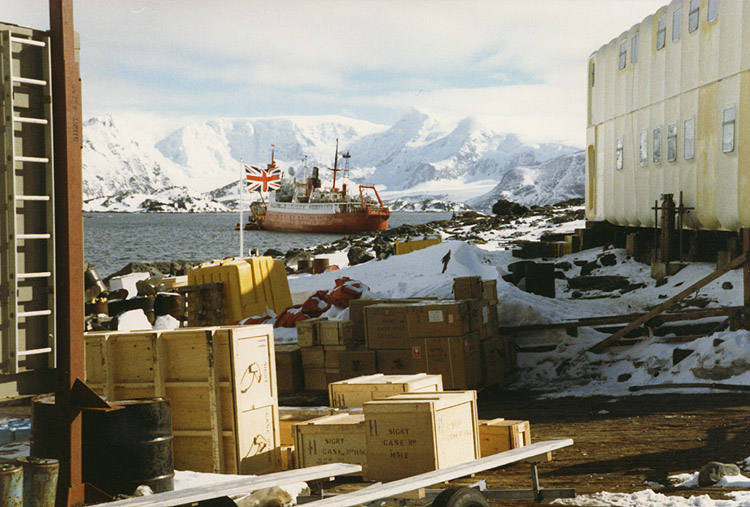 The boxes pile up during relief (around November '86 if I recall correctly) RRS John Biscoe in the bay pumping out fuel oil to the bulk fuel tank in the background with Coronation Island behind that. Famous yellow plastic hut to the right.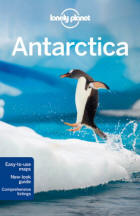 Lonely Planet travel guide Antarctica


USA |

UK


Free world delivery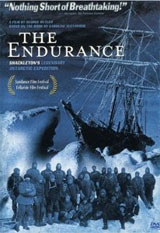 The Endurance - Shackleton's Legendary Expedition
Dramatization with original footage


DVD |

DVD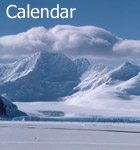 Cool Antarctica Store - Pictures, Shirts, Calendars, Cards etc.