Fids Gallery - RRS Shackleton - page 2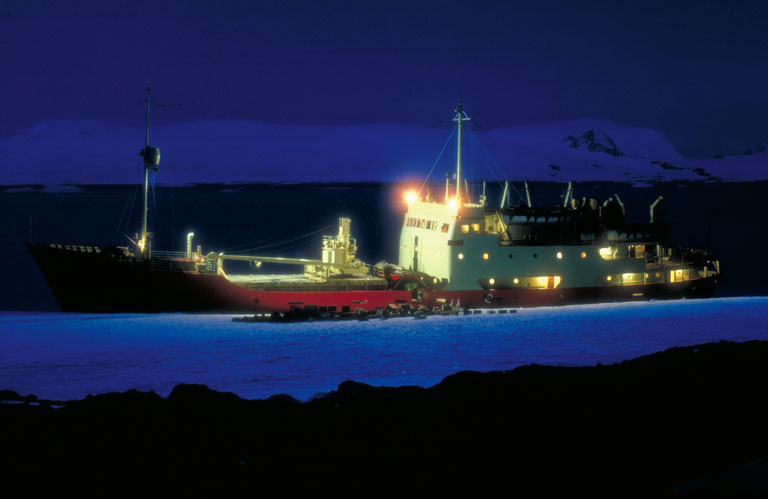 RRS Shackleton - the original one from the 1960's tied up to the ice-foot at Hope Bay here in the early 1960's. Many cargo boxes are already ashore waiting to be transported to the base.

Image copyright Corel corporation. This Image may not be saved or downloaded and may only be used for viewing purposes on this website.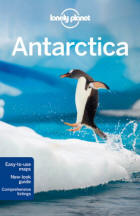 Lonely Planet travel guide Antarctica


USA |

UK


Free world delivery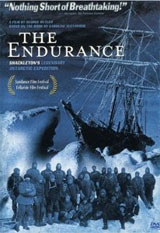 The Endurance - Shackleton's Legendary Expedition
Dramatization with original footage


DVD |

DVD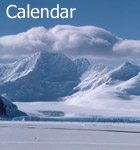 Cool Antarctica Store - Pictures, Shirts, Calendars, Cards etc.