FIDS Gallery - Signy - Clearing the jetty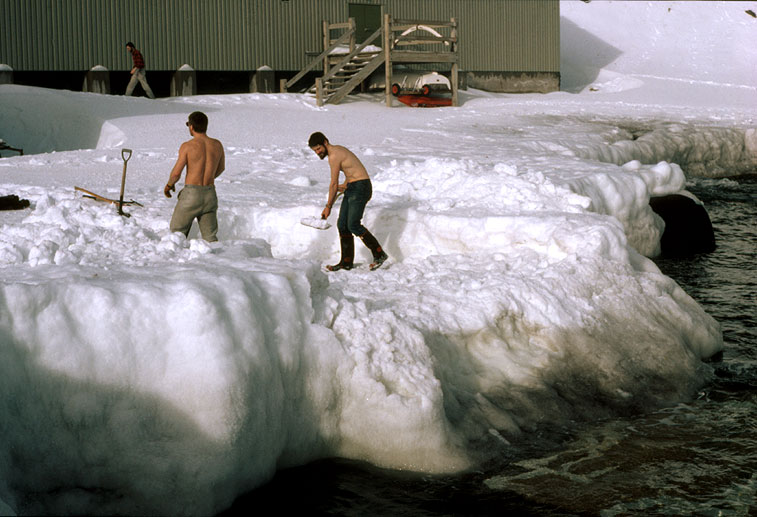 Signy Island - End of the winter. It's time to try and get the boats into the water, but there's still a substantial ice-foot around the island. Here Paul Burren and Rick Price (along with other help, presently getting the grips in) are hacking away at the "step" to make a slope. Hot work on a fine spring day. - 1985/1986.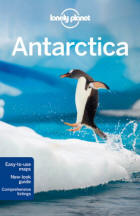 Lonely Planet travel guide Antarctica


USA |

UK


Free world delivery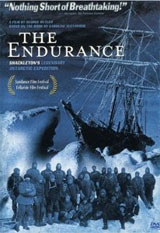 The Endurance - Shackleton's Legendary Expedition
Dramatization with original footage


DVD |

DVD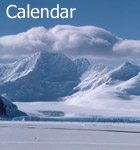 Cool Antarctica Store - Pictures, Shirts, Calendars, Cards etc.