Fids Gallery - Beach on East Falkland - page 2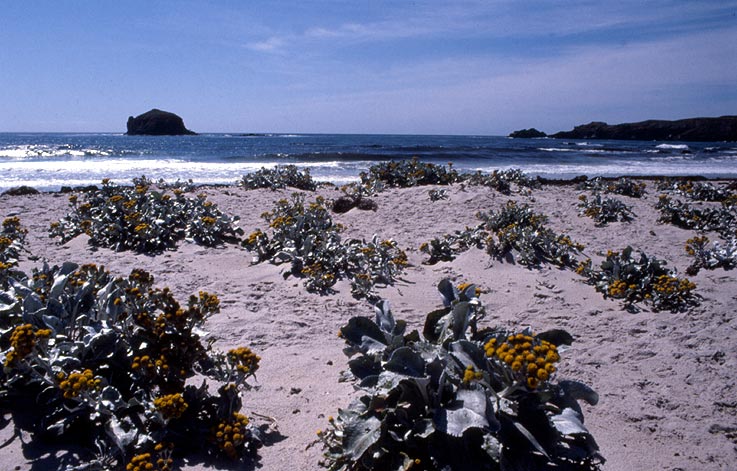 Beach in East Falkland. Down on the sand of the beach shown in the previous picture with the area above the high tide mark dominated by these plants that are doing well in what is a pretty extreme environment. It's not especially warm, the sun shines a lot in the Falklands, but it's southern position and continuous wind makes it bracing rather than sun-bathing weather.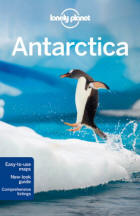 Lonely Planet travel guide Antarctica


USA |

UK


Free world delivery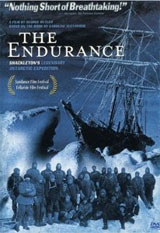 The Endurance - Shackleton's Legendary Expedition
Dramatization with original footage


DVD |

DVD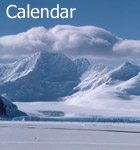 Cool Antarctica Store - Pictures, Shirts, Calendars, Cards etc.