Polar Stratospheric Clouds - Nacreous Clouds 5
With Discovery Hut and Vince's Cross
Nacreous Clouds or Polar Stratospheric Clouds.

Picture taken 23/08/2009 15.42 - McMurdo Antarctica.

Scott's Discovery hut can be seen towards the bottom right of the picture with Vince's cross (left, and a person) to the hill on the left.



This picture published courtesy of Alan Light - This picture is in the public domain.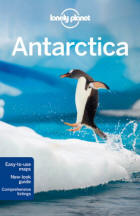 Lonely Planet travel guide Antarctica


USA |

UK


Free world delivery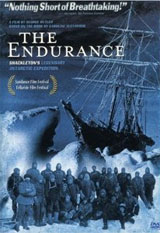 The Endurance - Shackleton's Legendary Expedition
Dramatization with original footage


DVD |

DVD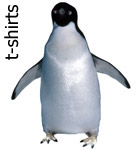 Cool Antarctica Store - Pictures, Shirts, Calendars, Cards etc.