Emperor Penguins and Iceberg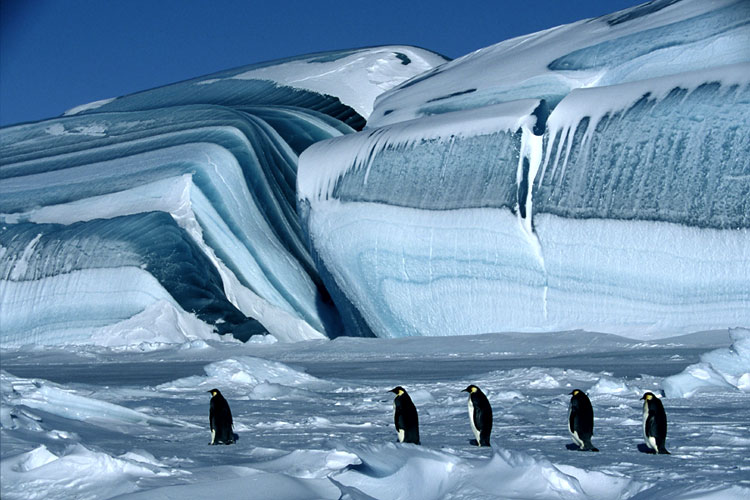 Emperor penguins dwarfed by an upturned iceberg, the penguins are walking on sea-ice where the berg is trapped in the summer months. The different coloured bands of the iceberg come from the time when it was part of a glacier and depend on how much air is trapped in the snow when it fell. The darker regions have the least amount of air and represent warmer temperatures when the snow fell.

The smooth rounded contours show that this is an iceberg that has tipped up at some point showing sea-smoothed ice.

This picture by Jerome Maison. © 2005 Bonne Pioche Productions / Alliance De Production Cinematographique.
From the Warner Brothers film The March of the Penguins used here by permission of Warner Brothers.
Warner Bros - March of the Penguins
Movie clip
Buy on DVD USA | UK
Picture book of the movie USA | UK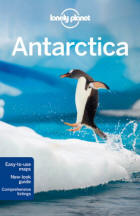 Lonely Planet travel guide Antarctica


USA |

UK


Free world delivery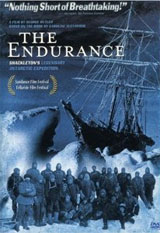 The Endurance - Shackleton's Legendary Expedition
Dramatization with original footage


DVD |

DVD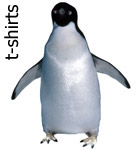 Cool Antarctica Store - Pictures, Shirts, Calendars, Cards etc.