Ammassalik / Tasiilaq - Heliport, Polar Bear Skin - East Greenland
There's not a lot that says you are now somewhere utterly different to where you have just come from than a polar bear skin hung on the wall.
Picture copyright Paul Ward 2009. Pentax digital equipment.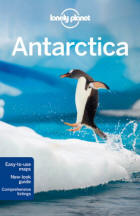 Lonely Planet travel guide Antarctica


USA |

UK


Free world delivery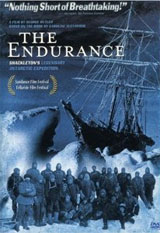 The Endurance - Shackleton's Legendary Expedition
Dramatization with original footage


DVD |

DVD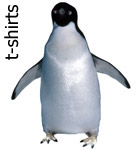 Cool Antarctica Store - Pictures, Shirts, Calendars, Cards etc.