Ammassalik / Tasiilaq - Museum, Narwhal and Polar Bear Skull
- East Greenland
Such treasures all gathered together in a single case. In medieval times Narwhal tusks were said to be the horns of unicorns and worth 20 times their weight in gold. Pictures of unicorns are usually portrayed with what at closer inspection turns out to be a narwhals horn.

By 1500 there were only about fifty in existence. Queen Elizabeth I was presented with one by the explorer Sir Martin Frobisher in 1577 that was worth about £10,000 at the time - more than the cost of a new castle, the queen used it as a sceptre.
Picture copyright Paul Ward 2009. Pentax digital equipment.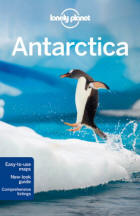 Lonely Planet travel guide Antarctica


USA |

UK


Free world delivery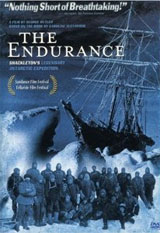 The Endurance - Shackleton's Legendary Expedition
Dramatization with original footage


DVD |

DVD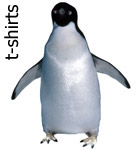 Cool Antarctica Store - Pictures, Shirts, Calendars, Cards etc.