Ammassalik / Tasiilaq - Museum, Tupilak / Tupilaq 2 - East Greenland
There are no original tupilaqs left at all as they were made of natural perishable materials and cast into the sea, they were also not intended to be seen by any other person at all.

When Europeans went to Greenland, they were curious about what tupilaqs looked like, so some Inuit carved figures using materials such as whale tooth and bone, reindeer antler or narwhal tusk which the tourists would buy. Some of course would sell better than others and so designs became more fanciful and grotesque.
Picture copyright Paul Ward 2009. Pentax digital equipment.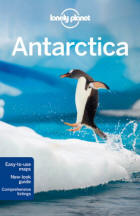 Lonely Planet travel guide Antarctica


USA |

UK


Free world delivery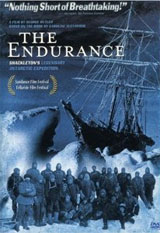 The Endurance - Shackleton's Legendary Expedition
Dramatization with original footage


DVD |

DVD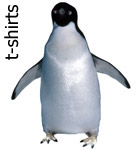 Cool Antarctica Store - Pictures, Shirts, Calendars, Cards etc.