Ammassalik / Tasiilaq - Museum, Tupilak / Tupilaq 1 - East Greenland
I like this one, he looks a bit too friendly to be a proper monster though.

A Tupilaq is an avenging monster that can be made by someone against an enemy. They were made of natural materials such as hair, bone, plant leaves etc. in secret isolated places and then after suitable chanting was cast into the sea to seek and attack the enemy with an intent to kill them.

As avenging monsters go however there was a degree of egalitarianism involved in that if the enemy was more powerful in a magical way than the aggressor, then he/she could turn the tupilaq back against the maker, so you had to be pretty confident.
Picture copyright Paul Ward 2009. Pentax digital equipment.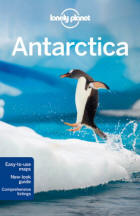 Lonely Planet travel guide Antarctica


USA |

UK


Free world delivery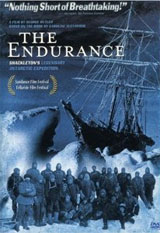 The Endurance - Shackleton's Legendary Expedition
Dramatization with original footage


DVD |

DVD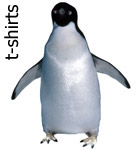 Cool Antarctica Store - Pictures, Shirts, Calendars, Cards etc.