Ammassalik / Tasiilaq - Valley of the Flowers Lake 5 - East Greenland
The leaves of this plant were all pointing in the same way which when they came close to the edge clumped together in a triangular pattern which made for some very elegant graphic patterns on the surface of the whole lake. Here seen against the sunlight.

Towards the middle-right of the picture can be seen what I presume are the flowering parts of the plant, though they were all a bit far away in the lake where I couldn't reach to check them.
Picture copyright Paul Ward 2009. Pentax digital equipment.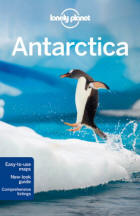 Lonely Planet travel guide Antarctica


USA |

UK


Free world delivery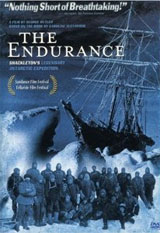 The Endurance - Shackleton's Legendary Expedition
Dramatization with original footage


DVD |

DVD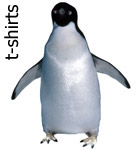 Cool Antarctica Store - Pictures, Shirts, Calendars, Cards etc.