Ammassalik / Tasiilaq - Valley of the Flowers Lake 1 - East Greenland
A small mountain lake that was perfectly hidden very close to the footpath through the valley. There was a small ridge and this on the other side of it. It was a very sheltered place by comparison with the surrounding hills as indicated by the quite lush growth of plants around the edges which were very springy.

I tried to stick to walking on rock though as far as possible as such ecosystems can be very delicate. I was mindful of similar places in Antarctica (though a more harsh climate than this) where footprints on moss banks can be seen years later, so slow are the plants to repair the damage.
Picture copyright Paul Ward 2009. Pentax digital equipment.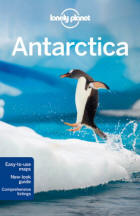 Lonely Planet travel guide Antarctica


USA |

UK


Free world delivery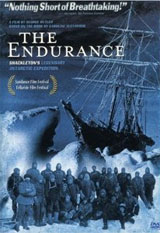 The Endurance - Shackleton's Legendary Expedition
Dramatization with original footage


DVD |

DVD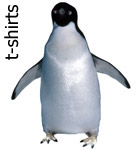 Cool Antarctica Store - Pictures, Shirts, Calendars, Cards etc.