Ammassalik / Tasiilaq - Rocks - East Greenland
I guess that if this was elsewhere in the world with a more benign climate, there would be less bare rock, more soil and more vegetation, still I like the way that against the odds, nature still makes the effort to cover as much as it can with life. The moss is only a few inches deep at most hanging on where it can.
Picture copyright Paul Ward 2009. Pentax digital equipment.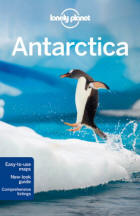 Lonely Planet travel guide Antarctica


USA |

UK


Free world delivery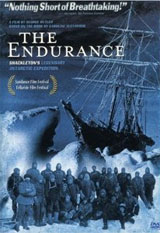 The Endurance - Shackleton's Legendary Expedition
Dramatization with original footage


DVD |

DVD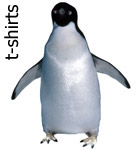 Cool Antarctica Store - Pictures, Shirts, Calendars, Cards etc.