Ikateq - East Greenland
A trip down the coast to the small village of Ikateq. There are no roads outside of settlements in Greenland, the only roads are internal, if you want to go anywhere else, the options are aircraft, boat or skidoo and dogsled in the winter months when there is enough snow and sea-ice to make travel possible.
Picture copyright Paul Ward 2009. Pentax digital equipment.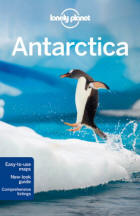 Lonely Planet travel guide Antarctica


USA |

UK


Free world delivery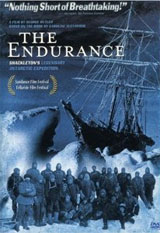 The Endurance - Shackleton's Legendary Expedition
Dramatization with original footage


DVD |

DVD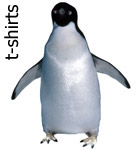 Cool Antarctica Store - Pictures, Shirts, Calendars, Cards etc.