Kulusuk, fish drying rack - East Greenland - 2
A closer view of one of the wooden fish drying racks. That's my rucksack hanging from it to give some indication of the size of it, they are about 6m (20ft) tall and these two were the only ones left standing. Around the same area were piles of wooden poles from other collapsed racks, I estimate these two were probably about a quarter of what there had been here. That's a lot of space to dry a lot of fish!

The government owned processing factory has now been given to the local school who hope to be able to kit it out as a residential field centre and maybe attract other schools on exchange visits - which I think would be sooo cool - imagine a school exchange visit to Greenland!
Picture copyright Paul Ward 2009. Pentax digital equipment.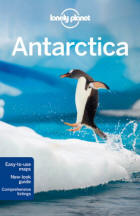 Lonely Planet travel guide Antarctica


USA |

UK


Free world delivery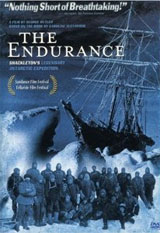 The Endurance - Shackleton's Legendary Expedition
Dramatization with original footage


DVD |

DVD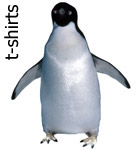 Cool Antarctica Store - Pictures, Shirts, Calendars, Cards etc.