Kulusuk - Seal Hunt Butchery - East Greenland - 2
The seals are killed by shooting them with a rifle, brought back and butchered by the hunter on the sea shore. The seal was divided up into entrails/liver/meat etc. which were taken away in plastic buckets or large plastic bags. The skin was tied to a rope and thrown a few feet offshore where it formed a floating disc with the blubber (fat) side down, presumably to help clean off the blood and prepare it for whatever the next step in the process was to be.
Picture copyright Paul Ward 2009. Pentax digital equipment.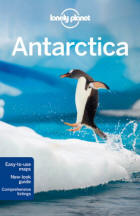 Lonely Planet travel guide Antarctica


USA |

UK


Free world delivery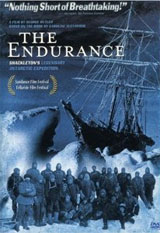 The Endurance - Shackleton's Legendary Expedition
Dramatization with original footage


DVD |

DVD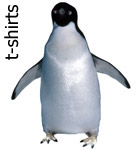 Cool Antarctica Store - Pictures, Shirts, Calendars, Cards etc.