Kulusuk - Seal Hunt Butchery - East Greenland
I walked into Kulusuk from the hotel and down to the harbour where I saw this scene taking place. Inuits have hunting rights, seals may be hunted freely for personal use (this includes for feeding them to sled dogs). Other animals have limits on them, for instance the whole of the East Coast of Greenland had a limit of 10 polar bears for 2009 on a first-catch basis. When one is killed it is reported and when the limit is reached hunting must stop until next year.
Picture copyright Paul Ward 2009. Pentax digital equipment.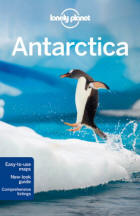 Lonely Planet travel guide Antarctica


USA |

UK


Free world delivery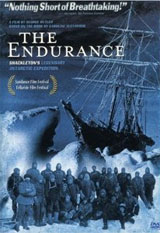 The Endurance - Shackleton's Legendary Expedition
Dramatization with original footage


DVD |

DVD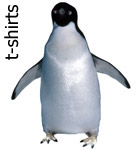 Cool Antarctica Store - Pictures, Shirts, Calendars, Cards etc.