Dwarf Willow - Greenland
Salix herbacea (Dwarf Willow, Least Willow or Snowbed Willow). Not the greatest picture of this tree in the world, but it shows just how exposed it is to the elements. This was a warm (ish) benign summers day, the bare earth around the prostrate tree (middle, bottom of the picture) shows just how harsh the environment is that it lives in, not even an annual weed can mange to grow there.
Picture copyright Paul Ward.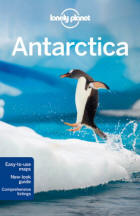 Lonely Planet travel guide Antarctica


USA |

UK


Free world delivery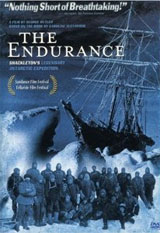 The Endurance - Shackleton's Legendary Expedition
Dramatization with original footage


DVD |

DVD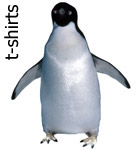 Cool Antarctica Store - Pictures, Shirts, Calendars, Cards etc.