---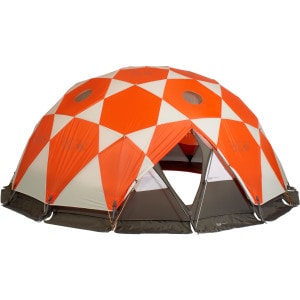 Mountain Hardwear Stronghold Tent: 10-Person 4-Season


$3499.95



When the weather disintegrates at Nanga Parbat basecamp, huddle your team inside the ten-person Mountain Hardwear Stronghold Tent for meals, weather briefings, or to play some poker until you can go outside again. It's a good thing the Stronghold's ginormous, because it might be a while. Designed to shelter large groups in the worst mountain weather on the planet, this huge, floorless (footprint sold separately) double-walled dome can be used as a common gathering space, kitchen, sleeping quarte more...




---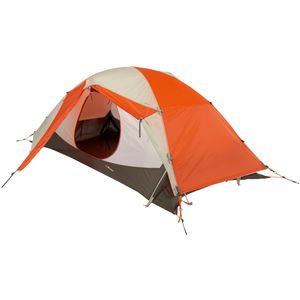 Mountain Hardwear Tangent 2 Tent: 2-Person 4-Season


$449.95



If you're bummed out by having to chose between the airflow of a double-wall tent and the light weight of a single-wall design, quit being blue. The Tangent 2 Two-Person Four-Season Tent from Mountain Hardwear pitches itself right in the middle of traditional double-walls and alpine-style single-walls, combining the breathability and dryness of a double-wall tent with the weight savings of a single-wall shelter to create an all-weather, all-season home for mountaineers, skiers, and alpinists. It more...




---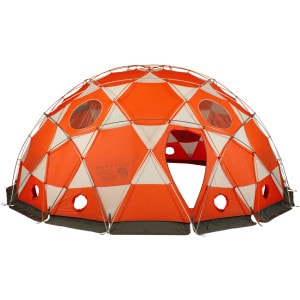 Mountain Hardwear Space Station Tent: 15-Person 4-Season


$4999.95



Every base camp out there has at least one Mountain Hardwear Space Station Tent for communication centers, dining halls, hospitals, and sleeping fifteen alpinists of course. Built out of a burly nylon taffeta with multiple PU and silicon coatings for waterproof protection, the highly durable Space Station was designed specifically for high altitude and extended alpine expeditions. Fifteen industry-leading Paleria DAC Pressfit poles make sure this tent doesn't bend against wind and storms, and an more...




---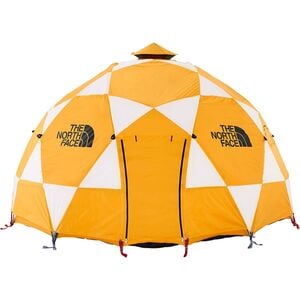 The North Face 2-Meter Dome Tent: 8-Person 4-Season


$4999.95



Built on decades of research, rigorous lab and field testing, and loads feedback from TNF athletes, The North Face 2-Meter Dome Tent stands alone as the quintessential mountaineering palace for surviving the world's most extreme environments. Part of The North Face's highly coveted Summit Series, this modern expedition tent features a classic hemispheric shape that descends directly from Buckminster Fuller's original 1975 prototype. Modern materials, serious advances in storm-proofing, and power more...




---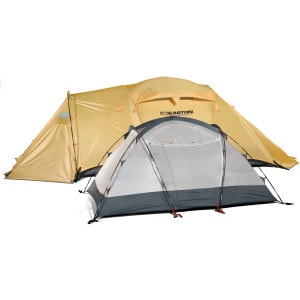 Easton Mountain Products Expedition 2 Tent with Aluminum Poles: 2-Person 4-Season


On sale - now $412.49




- was

$549.99



Designed to sleep two adults, the four-season Easton Expedition Two-person Tent features a snow-shedding shape that is built to perform in high winds and tough winter weather conditions. The dual doors and pole-supported vestibules allow you to get in and out of the tent without disturbing your tentmate, and the extra-large side vents reduce condensation build-up. more...




---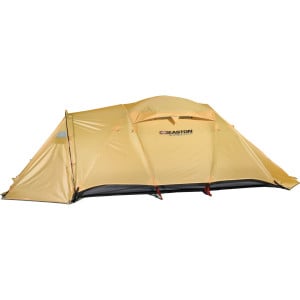 Easton Mountain Products Expedition Carbon 2 Tent: 2-Person 4-Season


On sale - now $524.99




- was

$749.99



The Easton Mountain Products Expedition Tent makes short work of seriously demanding climates. This version features Easton's AirLock carbon poles for extra weight savings without sacrificing the strength needed to withstand the high-country winds. Quick setup and plenty of ventilation give you two less things to worry about in the winter backcountry ... which narrows your list down to about nine thousand. more...