---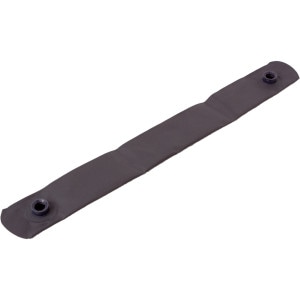 Exped Schnozzle


On sale - now $16.16




- was

$17.95



Yes, Exped does make a product called the Schnozzle, and it's here to make your life easier. Simply attach one end of this tube to your Exped mat without an integrated pump (AirMat Basic 7. 5, SynMat Basic 7. 5 or any Exped SIM mat), and the other to the more...




---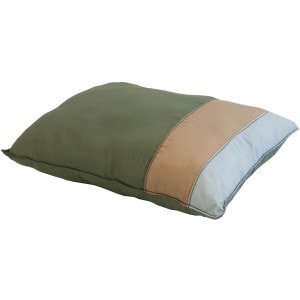 Eagles Nest Outfitters ParaPillow


$19.95



Made of the same smooth, breathable, and durable nylon taffeta as Eagles Nest Outfitters' hammocks, and offered in an array of coordinating colors, the ParaPillow feels and looks like a padded extension of your hammock or sleeping bag. Its high-loft fill more...




---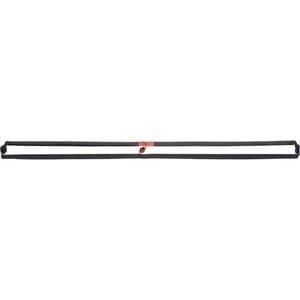 Exped Coupler Kit


$19.95



You've twinned your sleeping bags, now ensure that you both don't end up on the hard ground by joining your pads with the Exped Coupler Kit. This kit includes a pair of straps (which are easily adjusted with hook-and-loop strips) to keep your mats from sl more...




---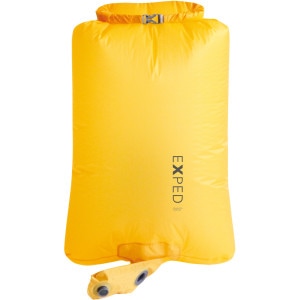 Exped Schnozzel PumpBag


$29.95



The Exped Schnozzle PumpBag makes pumping your inflatable mat a breeze, and won't leave you winded. Simply let the PumpBag fill with air, and then apply pressure to easily inflate your sleeping gear. The integrated Schnozzel connects to current Exped mats more...




---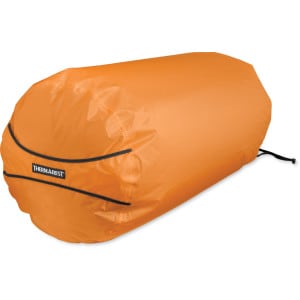 Therm-a-Rest NeoAir Pump Sack


$29.95



Quickly and easily fill your Therm-a-Rest mattress with clean, dry air (instead of moist, germy air from your lungs) with the help of the NeoAir Pump Sack. Simply wave this taped airtight sack to fill it with air, attach it to the valve on your mattress, more...




---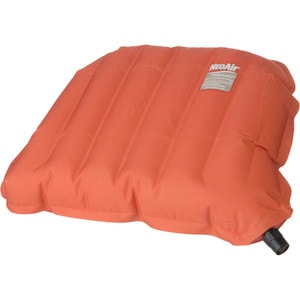 Therm-a-Rest NeoAir Pillow


$34.95



Stash the Therma-a-Rest NeoAir Pillow in your backpacking bag and hit the long trail with a little added luxury at the end of the day. This pillow inflates with just a few quick breaths, deflates to pack down small, and provides all the support you need s more...




---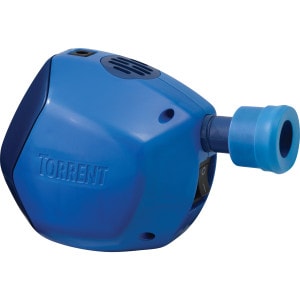 Therm-a-Rest NeoAir Torrent Pump


$39.95



Made to fill up a large Therm-A-Rest NeoAir mattress in under a minute, the NeoAir Torrent Pump operates on four CR123A batteries, or plugs in to the DC adapter in your car, and lets you control exactly how firm you make your mattress. It also weighs only more...




---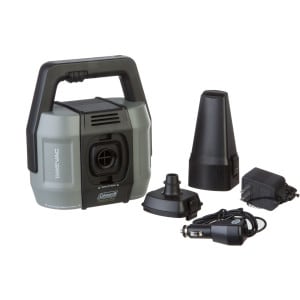 Coleman Rechargable Quickpump


On sale - now $49.46




- was

$54.95



Coleman's Rechargeable Quickpump inflates and deflates camping mattresses and vacuums floors. Adapters for Coleman Double Lock, Boston, or pinch valves make sure you can inflate and deflate many types of mattresses with ease, and included chargers keep th more...




---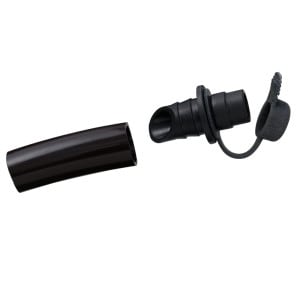 Therm-a-Rest NeoAir AirTap Pump Kit


$9.95



The featherweight Therm-a-Rest AirTrap Pump Kit converts any air-tight bag into an efficient, quick-inflating pump. Pierce one of the included plastic bags, a garbage liner, or a plastic grocery bag with the tip and attach the valve coupler. Then, all you more...




---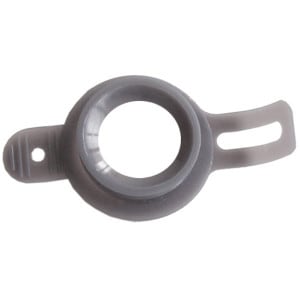 Exped FlatValve Adapter


$9.95



The Exped FlatValve Adapter makes it possible to pump a wider variety of Exped products, so you'll be floating on sunshine (or at least your own exhalations) for your whole camping adventure. more...




---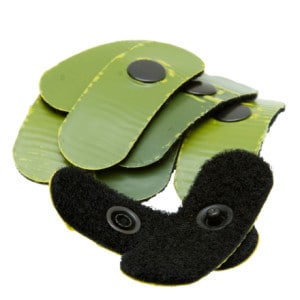 Therm-a-Rest Fast & Light Mattress Snap Kit


On sale - now $7.96




- was

$9.95



Just because you're camping doesn't mean it has to be an uncomfortable affair. The Therm-A-Rest Mattress Snap Kit lets you attach the Therm-A-Rest Tech Blanket or Ventra Down Comforter (both sold separately)to your Therm-A-Rest mattress. The kit can also more...




---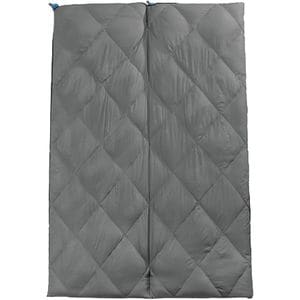 Therm-a-Rest Down Coupler


$99.95



Just as a featherbed adds the ultimate luxurious touch to a well-appointed bed, the Therm-a-Rest Down Coupler sends your outdoor sleeping experience over the top. This coupler, which is sized to mate any two sleeping pads up to 30 inches wide, is stuffed more...