---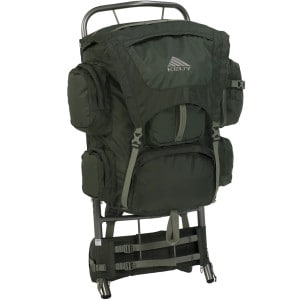 Kelty Yukon Backpack - 2900-3000cu in


$169.95



When you can't quite fit into an adult pack, but a junior pack doesn't cut it for you either check out the Kelty Yukon Backpack. A favorite among scouts, this durable transitional pack has a large main compartment for your gear, plenty of pockets for your small essentials, and an easy to get to sleeping bag compartment so you don't have to dig for your bag after a long day on the trail. more...




---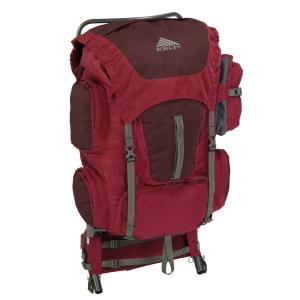 Kelty Trekker Backpack - 3900-3950cu in


$179.95



Turn off your laptop, shut off your cell, and pack up the Kelty Trekker Backpack for a weeklong adventure in the wild. With its upgraded, indestructible design the Trekker takes you deep into the wilderness for some camping, hiking, fishing, and a much-needed break from the technological world. more...