Hi folks,
You may have read in my "Introduction" thread I'm a volunteer researcher in the Museum of Transport in Glasgow, Scotland, currently working on building up an information file on the "Antartic Arrol Johnston" car.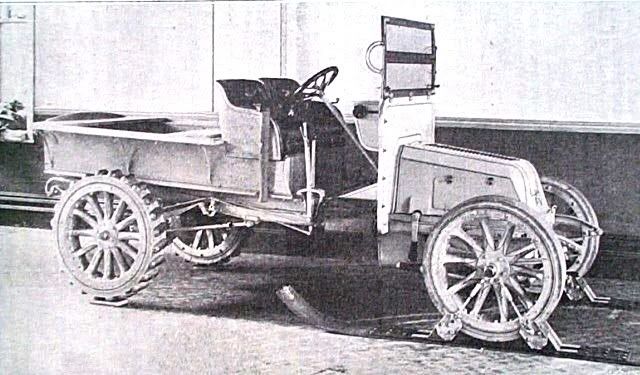 I have been doing this project on and off over the last few years, nothing too involved, just enough to produce a growing information file for use by the Curators in the museum.
However one of the mysteries, for me at least, is what happened to the vehicle, did it survive or is it lying buried in the ice somewhere near Shackletons camp, or what? I'm aware there are bits of the vehicle either in museums (perhaps now returned) or still at the camp - but does anybody here know different?
Likewise, if you would be willing to share with me anything you know yourself regarding this remarkable vehicle I would very much appreciate it - every little bit helps.
Many thanks for your time, Argyll.