Admiralty Bay- G

62°05'S, 58°25'W
occupied 25/01/47 - 19/01/61



Anvers Island - N

64°46'S, 64°05'W
occupied 27/02/55 - 10/01/58

Danco Island - O

64°44'S, 62°36'W
occupied 26/02/56 - 22/02/59
Cool Antarctica holds email details for all of the people below. If you wish to email someone and there is no active email link, please send the to us with all relevant details and we will forward it. Who runs Cool Antarctica?
Please register to include your details on this page | Database of all BAS winterers
The Weather in Antarctica Today

Bird Island / South Georgia

Rothera

Halley

South Pole
Trying to find... To use this option, fill in the registration form, but include your own name and email as a contact, requests kept online approx. 2 years.
I'm sure I did this already... every now and then I send out emails, a proportion of these bounce back as "not found", often because it was a former work email or an ISP that no longer exists, as there is no longer any way to make contact I delete the record to keep things as current as I can.
Admiralty bay - Anvers Island - Danco Coast
Ken Gibson - (Base G, 1959) - Gloucestershire Would like to make contact with any 1959 winterers at Admiralty Bay.
Richard (Dick) Hillson (Base G (Admiralty Bay) 1956-57, Base W/Y (Detaille Island) 1958-59 - Edmonton, Alberta, Canada Anybody have information about Graham Davey, Base G (Admiralty Bay) 1956-59?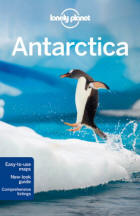 Lonely Planet travel guide Antarctica


USA |

UK


Free world delivery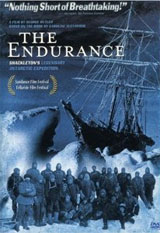 The Endurance - Shackleton's Legendary Expedition
Dramatization with original footage


DVD |

DVD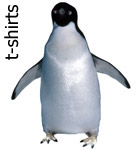 Cool Antarctica Store - Pictures, Shirts, Calendars, Cards etc.