The RRS Bransfield was launched on the 4th of September 1970 having been built specifically for a BAS support role. She served as the main BAS supply vessel for 29 years until 1999 when she was sold and renamed Igenpearl. She was scrapped in Mumbai in 2000.
Please register to include your details on this page
Trying to find... To use this option, fill in the registration form, but include your own name and email as a contact, requests kept online approx. 2 years.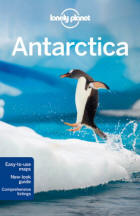 Lonely Planet travel guide Antarctica


USA |

UK


Free world delivery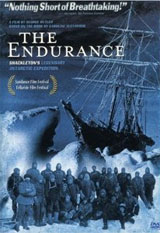 The Endurance - Shackleton's Legendary Expedition
Dramatization with original footage


DVD |

DVD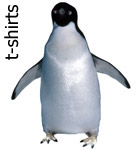 Cool Antarctica Store - Pictures, Shirts, Calendars, Cards etc.