FIDS Gallery - Signy - Sorting the net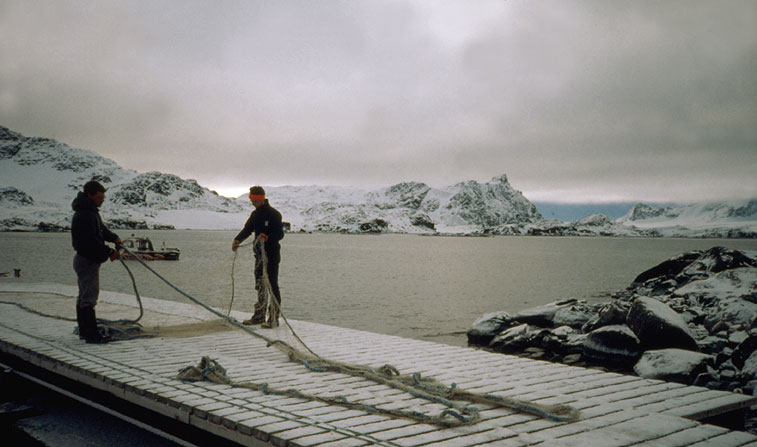 Signy Island - Early winter, temperatures are down, but the sea has not yet frozen, a common chore for the marines (marine biologists that is - not the sort in the services) is straightening and cleaning the nets after they have been used ready for next time. Here, done on the jetty.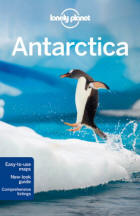 Lonely Planet travel guide Antarctica


USA |

UK


Free world delivery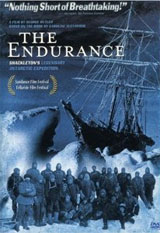 The Endurance - Shackleton's Legendary Expedition
Dramatization with original footage


DVD |

DVD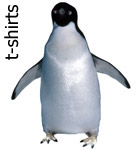 Cool Antarctica Store - Pictures, Shirts, Calendars, Cards etc.