FIDS Gallery - Montevideo 1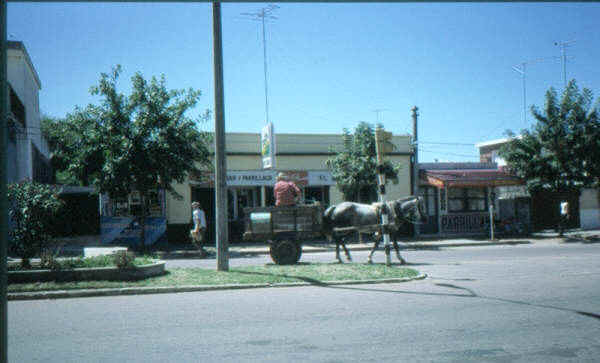 Montevideo Uruguay, After Antarctica, this was the first stop that wasn't the Falklands - which doesn't really count.
I liked Uruguay probably most of all of the places in South America I visited. Other places were hugely more spectacular and impressive, but it was the kind of place you could feel comfortable. The people we met were incredibly friendly, from the limited experience I had of South America, Uruguay would be my home and then I'd travel to other places knowing that I had a good place to go back to when all the tourist stuff got too much.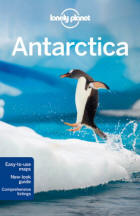 Lonely Planet travel guide Antarctica


USA |

UK


Free world delivery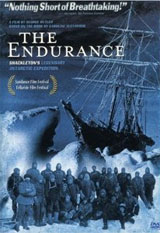 The Endurance - Shackleton's Legendary Expedition
Dramatization with original footage


DVD |

DVD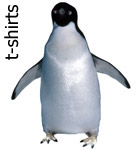 Cool Antarctica Store - Pictures, Shirts, Calendars, Cards etc.