FIDS Gallery - Signy - In Front of the Base in Winter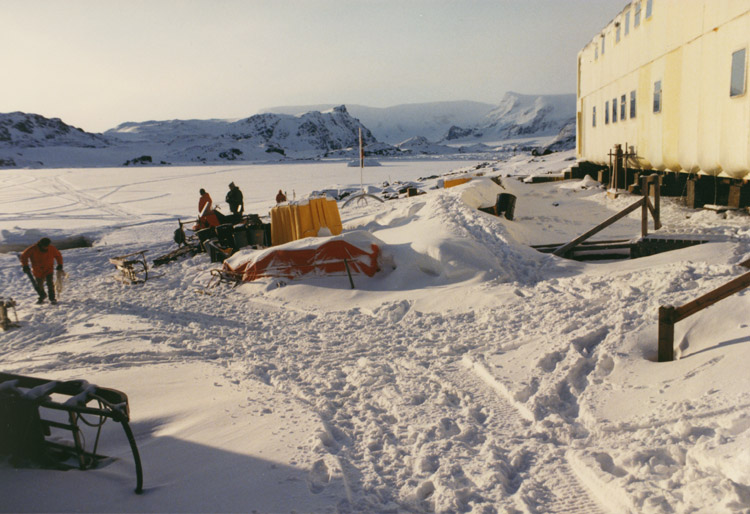 Winter '86 in front of the base. There was always more snow about when the sea-ice formed, probably because when the wind blew, instead of it going into the sea never to return, it would go on the ice and be replaced from the other side, so despite the low snowfall and overall precipitation rates, it got a chance to build up as it has here.
Note the tarpaulined cargo piled up. It was very important to identify what was needed during the winter and make sure you knew where it was before it got covered in snow and ice. You might think it was a case of just pulling the tarpaulin up and sweeping the snow away, but in reality it always seemed to involve a long job fighting a lot of ice that got into nooks and crannies and required more force to move than it took to break the box - then it might be the wrong box.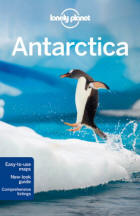 Lonely Planet travel guide Antarctica


USA |

UK


Free world delivery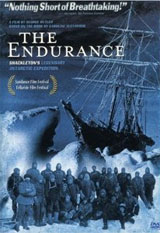 The Endurance - Shackleton's Legendary Expedition
Dramatization with original footage


DVD |

DVD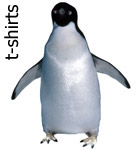 Cool Antarctica Store - Pictures, Shirts, Calendars, Cards etc.