FIDS Gallery - Signy Base Antarctica - March 2010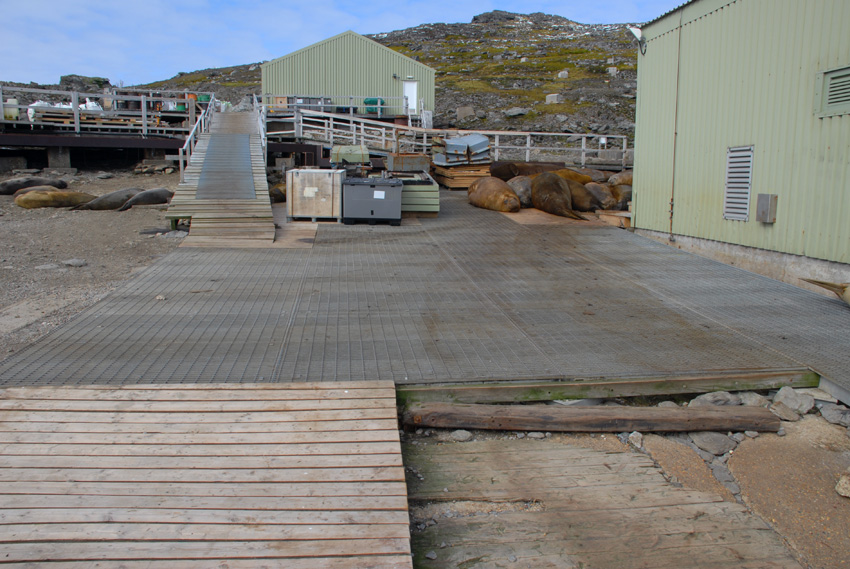 Signy Island, Latitude: 60°43'S, Longitude: 045°38'W
Boat shed to the right and looking up across the old whalers plan which seems to have become too battered for use any more needing to be built over. Good to see that the elephant seals still think it's a good place to hang out. I remember having to chase them off there before we could play volleyball before dinner in the summer. You might be hard pushed to get one team these days let alone two.
Photo copyright Ulf Gustafsson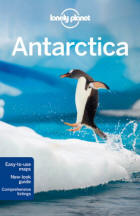 Lonely Planet travel guide Antarctica


USA |

UK


Free world delivery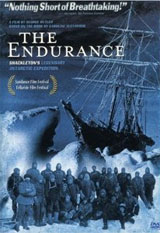 The Endurance - Shackleton's Legendary Expedition
Dramatization with original footage


DVD |

DVD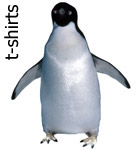 Cool Antarctica Store - Pictures, Shirts, Calendars, Cards etc.