FIDS Gallery - Signy - Base Summer 2003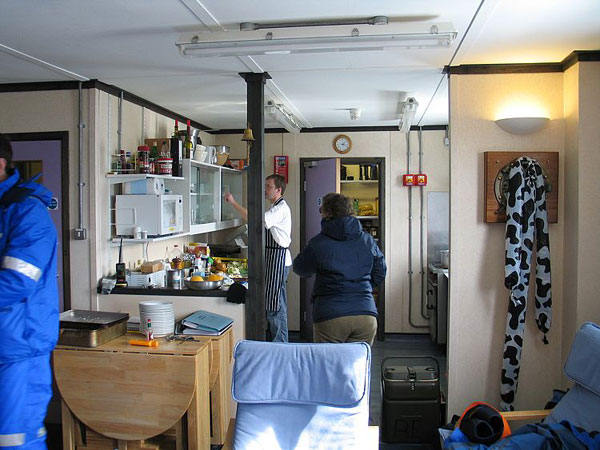 The Kitchen. How things have shrunk, a fraction of the size of the previous kitchen, but look at those luxurious accessories! A microwave oven and shelves attached to the wall! it's easy now, not as rugged as it were in my day. Bet they can just turn on the deep-fryer without crashing the gennie too.
Photo copyright Simon Coggins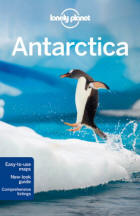 Lonely Planet travel guide Antarctica


USA |

UK


Free world delivery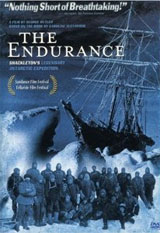 The Endurance - Shackleton's Legendary Expedition
Dramatization with original footage


DVD |

DVD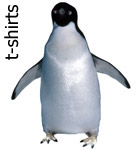 Cool Antarctica Store - Pictures, Shirts, Calendars, Cards etc.