Inside a Crevasse

Base H - Signy Island Antarctica
©Copyright P. Broady
The inside of a crevasse is as strange a place to be as you might imagine, it's eerily quiet and still too as no wind can reach down into the depths. then there are those scary caves and the far depths that you get a superficial look at before they disappear in to the inner recesses of the glacier.
This picture is one of a collection assembled in 2007 on the 60th anniversary of Signy Island Base: 60°43'S 045°36'W. Thank you to those who sent their treasured memories of their time in Antarctica and allowed them to be made into a commemorative cd and then placed here on the web.

The reunion weekend was 14-16 September 2007.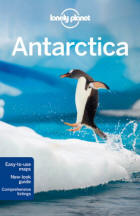 Lonely Planet travel guide Antarctica


USA |

UK


Free world delivery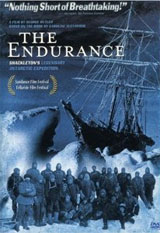 The Endurance - Shackleton's Legendary Expedition
Dramatization with original footage


DVD |

DVD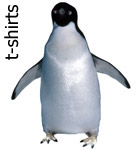 Cool Antarctica Store - Pictures, Shirts, Calendars, Cards etc.