Preparing Dog Food

Base H - Signy Island Antarctica
©Copyright J. Young - picture taken 1959
One of the jobs of the dog handlers was to make sure that the dogs were fed properly. The source of food was the seals that are abundant around the seas of Antarctica and particularly around Signy, so some would have to be selected to be dog food and then shot and butchered in preparation. Towards the start of winter a number of seals would have to be killed and stored away to feed the dogs over the winter months when there won't be seals around.
This picture is one of a collection assembled in 2007 on the 60th anniversary of Signy Island Base: 60°43'S 045°36'W. Thank you to those who sent their treasured memories of their time in Antarctica and allowed them to be made into a commemorative cd and then placed here on the web.

The reunion weekend was 14-16 September 2007.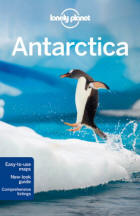 Lonely Planet travel guide Antarctica


USA |

UK


Free world delivery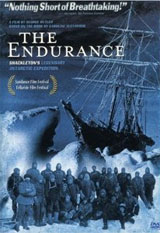 The Endurance - Shackleton's Legendary Expedition
Dramatization with original footage


DVD |

DVD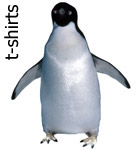 Cool Antarctica Store - Pictures, Shirts, Calendars, Cards etc.