Dick Laws Dissecting an Elephant Seal

Base H - Signy Island Antarctica
©Copyright - Crown, expired
Or could that be Sherlock trying to determine the cause of death? Very little if any large mammal research is carried out in Antarctica these days as most of what can be readily done is already known so scenes like this are fortunately no longer a part of the Antarctic experience. The seal won't have been wasted however as it would have been cut up for dog food.
This picture is one of a collection assembled in 2007 on the 60th anniversary of Signy Island Base: 60°43'S 045°36'W. Thank you to those who sent their treasured memories of their time in Antarctica and allowed them to be made into a commemorative cd and then placed here on the web.

The reunion weekend was 14-16 September 2007.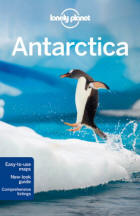 Lonely Planet travel guide Antarctica


USA |

UK


Free world delivery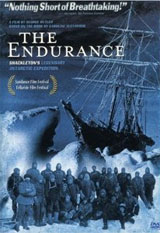 The Endurance - Shackleton's Legendary Expedition
Dramatization with original footage


DVD |

DVD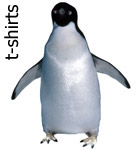 Cool Antarctica Store - Pictures, Shirts, Calendars, Cards etc.