Fid Captures Genetic Variant of Mutt

Base H - Signy Island Antarctica
©Copyright W. Townsend - picture taken 1963
Mutts are white - there aren't any other types. This green colour is the result of the mutt over-zealously investigating a can of paint into which it then fell. Fortunately it was seen and captured by a Fid who then scrubbed it as best he could to stop the paint from gluing the poor birds feathers together or from poisoning the bird from ingesting too much of it as it attempted to clean itself.
This picture is one of a collection assembled in 2007 on the 60th anniversary of Signy Island Base: 60°43'S 045°36'W. Thank you to those who sent their treasured memories of their time in Antarctica and allowed them to be made into a commemorative cd and then placed here on the web.

The reunion weekend was 14-16 September 2007.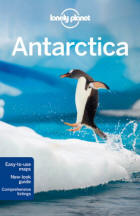 Lonely Planet travel guide Antarctica


USA |

UK


Free world delivery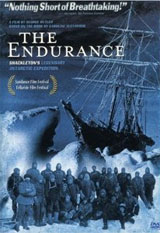 The Endurance - Shackleton's Legendary Expedition
Dramatization with original footage


DVD |

DVD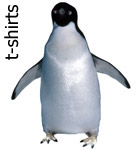 Cool Antarctica Store - Pictures, Shirts, Calendars, Cards etc.