G. de Q. Robin

Base H - Signy Island Antarctica
©Copyright - Crown, expired, photograph - Biggs, P.E. (general assistant) - picture taken 04.11.1947
G de Q. Robin, after whom Robin Peak was named was the very first base commander of Signy Island Base. I had the pleasure of meeting him at the 50th anniversary get-together of ex-Signyites in 1997. He had been a submarine commander in the second world war and wanted to name the peak "Stygian" after his vessel, but wasn't allowed due it being a personal connection rather than an Antarctic connection. Instead the Stygian gave its name to Stygian Cove at the base of Robin Peak which dropped precipitously to the sea, the fact that this was a dark place usually in the shadow of the peak made it a more appropriate name too.
This picture is one of a collection assembled in 2007 on the 60th anniversary of Signy Island Base: 60°43'S 045°36'W. Thank you to those who sent their treasured memories of their time in Antarctica and allowed them to be made into a commemorative cd and then placed here on the web.

The reunion weekend was 14-16 September 2007.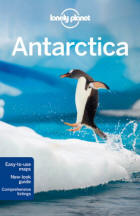 Lonely Planet travel guide Antarctica


USA |

UK


Free world delivery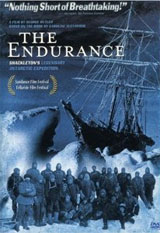 The Endurance - Shackleton's Legendary Expedition
Dramatization with original footage


DVD |

DVD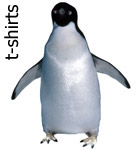 Cool Antarctica Store - Pictures, Shirts, Calendars, Cards etc.