Normanna Strait, Coronation Island and RRS Bransfield

Base H - Signy Island Antarctica
©Copyright D. Allsop - picture taken 1980 / 81
There's something ethereal about Coronation Island and those peaks behind the Sunshine Glacier, partly it's probably because they represented a far off but possibly reachable exciting place we could go - just maybe. The other part is that they really are beautiful and picturesque.
This picture is one of a collection assembled in 2007 on the 60th anniversary of Signy Island Base: 60°43'S 045°36'W. Thank you to those who sent their treasured memories of their time in Antarctica and allowed them to be made into a commemorative cd and then placed here on the web.

The reunion weekend was 14-16 September 2007.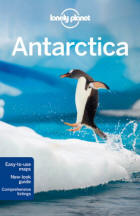 Lonely Planet travel guide Antarctica


USA |

UK


Free world delivery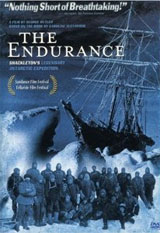 The Endurance - Shackleton's Legendary Expedition
Dramatization with original footage


DVD |

DVD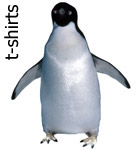 Cool Antarctica Store - Pictures, Shirts, Calendars, Cards etc.