Modern Base From Sea Level

Base H - Signy Island Antarctica
©Copyright Simon Coggins
The way that most people approach the base is at just above sea-level in a small boat, it seems odd at first that after hundreds of miles of open sea dotted with ice-bergs there is a speck of civilization - well somewhere inhabited anyway.
This picture is one of a collection assembled in 2007 on the 60th anniversary of Signy Island Base: 60°43'S 045°36'W. Thank you to those who sent their treasured memories of their time in Antarctica and allowed them to be made into a commemorative cd and then placed here on the web.

The reunion weekend was 14-16 September 2007.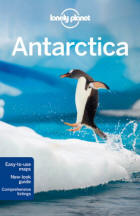 Lonely Planet travel guide Antarctica


USA |

UK


Free world delivery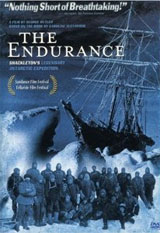 The Endurance - Shackleton's Legendary Expedition
Dramatization with original footage


DVD |

DVD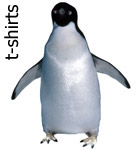 Cool Antarctica Store - Pictures, Shirts, Calendars, Cards etc.