Tonsberg House

Base H - Signy Island Antarctica
©Copyright R. Sherman - picture taken 1957
Tonsberg House from a little way up the back-slope. A short jetty can be seen, used for moving cargo in or out of the base. The white box behind the hut is a "Stevenson Screen" used to hold meteorological (weather recording) instruments and would be accessed twice a day to allow measurements to be taken.
This picture is one of a collection assembled in 2007 on the 60th anniversary of Signy Island Base: 60°43'S 045°36'W. Thank you to those who sent their treasured memories of their time in Antarctica and allowed them to be made into a commemorative cd and then placed here on the web.

The reunion weekend was 14-16 September 2007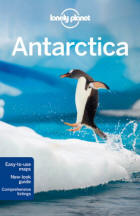 Lonely Planet travel guide Antarctica


USA |

UK


Free world delivery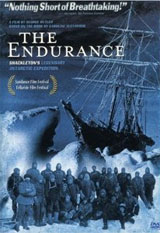 The Endurance - Shackleton's Legendary Expedition
Dramatization with original footage


DVD |

DVD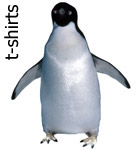 Cool Antarctica Store - Pictures, Shirts, Calendars, Cards etc.