Signy Base Pictures 1950's


Base H - Signy Island Antarctica

1950's | 1960's | 1970's | 1980's
Copies of all the Signy base pictures that I currently have. If you have any others, please send them on for inclusion.
I also might be able to find larger copies of these if anyone would like one for a printed copy.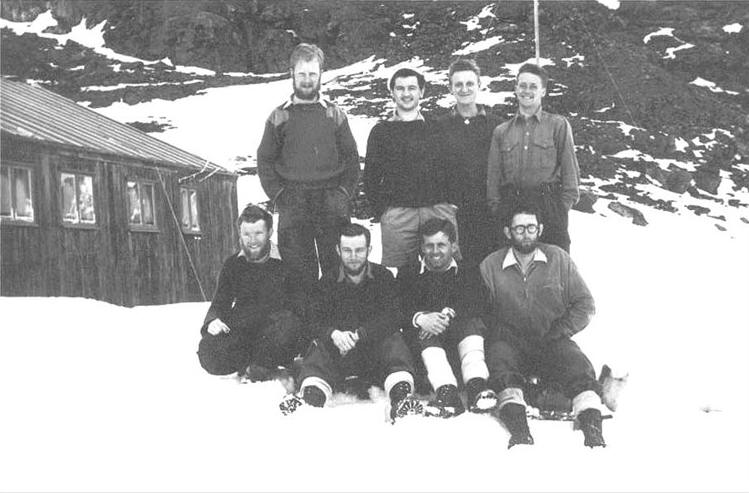 1956 / 57

ęCopyright R. Sherman