Mount Erebus, from the sea ice

McMurdo Station - Antarctica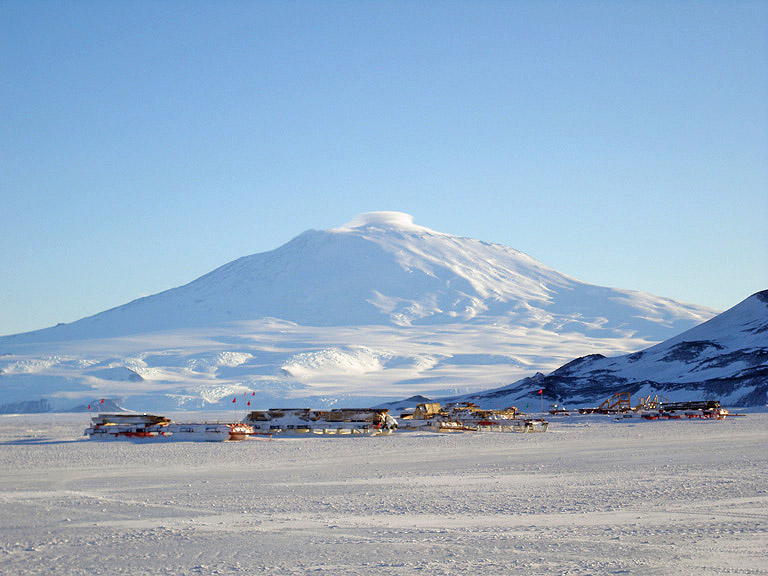 Discovered on the 27th of January 1841 and named by Sir James Clark Ross after his ship Erebus (also the nearby Mount Terror named after the second ship in his expedition). 3,795 metres (12,451 ft) high and the most active Antarctic volcano, Mount Erebus is a part of the Pacific "Ring of Fire" which includes 160 active volcanoes.
12 October 2007
This picture published courtesy of Alan Light - This picture is in the public domain.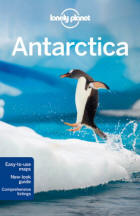 Lonely Planet travel guide Antarctica


USA |

UK


Free world delivery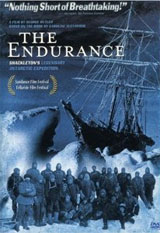 The Endurance - Shackleton's Legendary Expedition
Dramatization with original footage


DVD |

DVD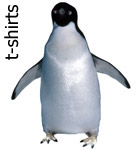 Cool Antarctica Store - Pictures, Shirts, Calendars, Cards etc.