Dogs in Antarctica - Huskies
In the foreword to the book "Of Dogs and Men" by Kevin Walton and Rick Atkinson, HRH the Prince of Wales:
"The departure of the last remaining huskies from Antarctica marks the end of an era . . . . . It will always be difficult for those who have not shared the experience to understand the pure delight of driving behind dogs and being utterly dependent on them for life itself . . . ."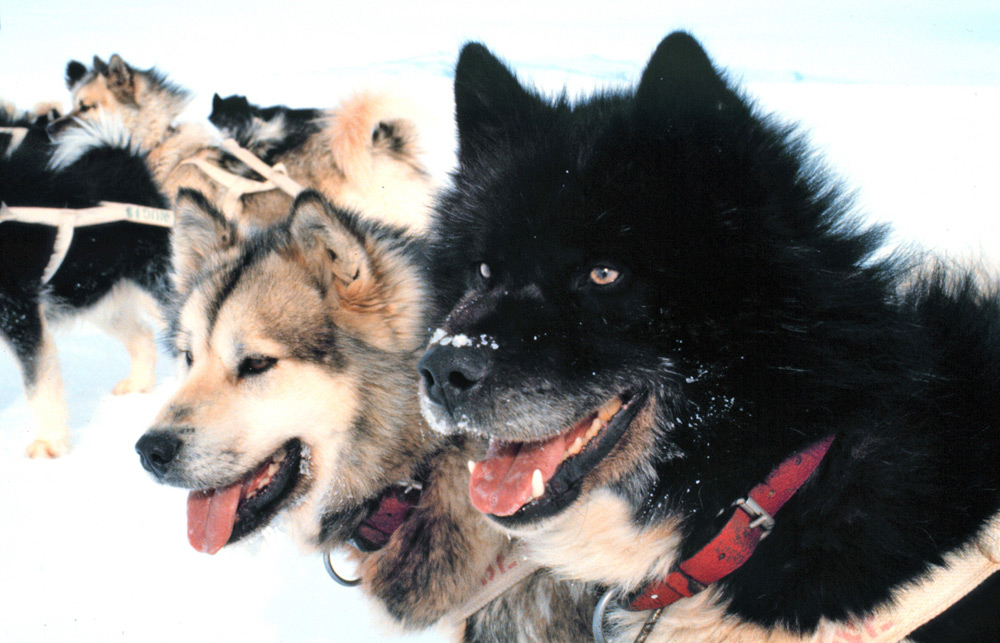 Since the earliest days of Antarctic exploration, dogs, usually Huskies brought from Greenland or other places in the Arctic were an integral part of life in Antarctica. They were there for the practical purpose of transportation by pulling sledges before reliable mechanized transportation was available.

In Antarctica reliable mechanized transport came quite late, much later than in the rest of the world. Dog teams were used as the reliable transportation of choice by many nations certainly through the 1960's and well into the 1970's. After this time they were retained in many places as a back-up to mechanized transport or for "recreational" purposes. Many generations of Antarctic personnel on scientific bases regarded their experiences in Antarctica as being greatly enhanced by the presence of the dogs and the possibility of sledging trips with them.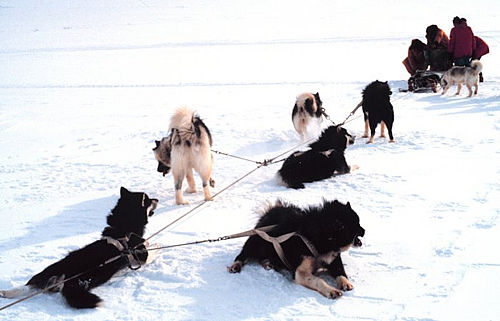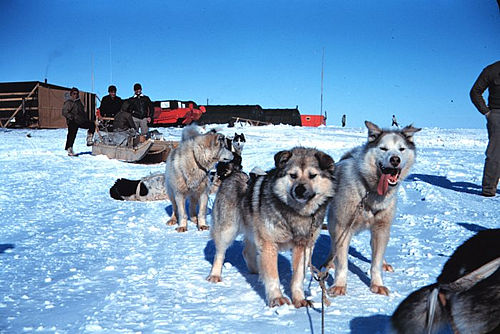 In 1991 however, the fear that distemper from dogs could spread to seals led to a new clause in the Antarctic Treaty.

"Dogs shall not be introduced onto land or ice shelves
and dogs currently in those areas shall be removed by April 1 1994".
Huskies were first used for transport in Antarctica during the Southern Cross expedition
under Carsten Borchgrevink 1898 -1900
The last dogs were removed from Antarctica on Feb 22nd 1994
The last Antarctic Dog Team - Rothera winter 1993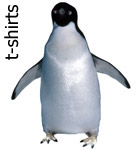 Cool Antarctica Store - Pictures, Shirts, Calendars, Cards etc.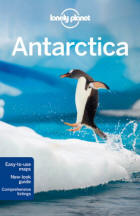 Lonely Planet travel guide Antarctica


USA |

UK


Free world delivery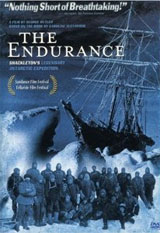 The Endurance - Shackleton's Legendary Expedition
Dramatization with original footage


DVD |

DVD