Sverre Hassel (1876 - 1928) - Biographical notes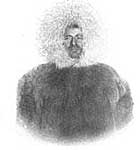 Otto Sverdrup/Fram northwest Greenland, Arctic Ocean expedition 1898-1902


Amundsen/Fram - first successful expedition to reach the South Pole - 1910-12 Fram
One of the first party of men men to reach the South Pole
Master dog driver. Navigator.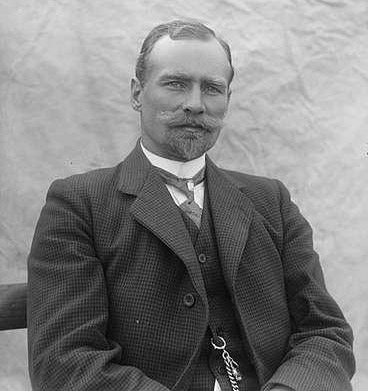 Landmarks named after Sverre Hassel
Feature Name: Mount Hassel
Type: summit
Elevation: 2390
Latitude: 86°28´S
Longitude: 164°28´W
Description: A rock peak (2,390 m), the northeasternmost summit of the massif at the head of Amundsen Glacier, in the Queen Maud Mountains. In November 1911, a number of mountain peaks in this general vicinity were observed and rudely positioned by the South Pole Party under Roald Amundsen. Amundsen named one of them for Sverre Hassel, a member of the party. The peak described was mapped by USGS from surveys and U.S. Navy aerial photography, 1960-64. For the sake of historical continuity and to commemorate the Norwegian exploration in this area, the US-ACAN has selected this feature to be designated Mount Hassel. Other peaks in the massif have been named for members of Amundsen's South Pole Party.

Variant Name(s) - Mount Sverre Hassel
Roald Amundsen Books and Film

The South Pole: An Account of the Norwegian Antarctic Expedition in the Fram, 1910-1912 UK
Free world delivery

Scott and Amundsen: Last Place on Earth by Roland Huntford UK
Free world delivery

Roald Amundsen by Bomann-Larsen UK
Free world delivery

Last Place on Earth (1994)
DVD DVD


Scott, Shackleton and Amundsen: Ambition and Tragedy in the Antarctic UK
Free world delivery


The Amundsen Photographs discovered in 1986, pictures from three of Amundsen's voyages UK
Free world delivery

Let Heroes Speak: Antarctic Explorers, 1772-1922 UK
Free world delivery

Roald Amundsen - The Quest for the South Pole. Ages 9-12
UK
Biographical information - This is a difficult area to research, I am concentrating on the Polar experiences of the men involved. Any further information or pictures visitors may have is gratefully received. Please email - Paul Ward, webmaster.
What are the chances that my ancestor was an unsung part of the Heroic Age of Antarctic Exploration?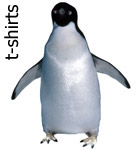 Cool Antarctica Store - Pictures, Shirts, Calendars, Cards etc.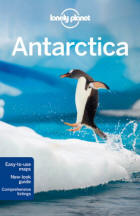 Lonely Planet travel guide Antarctica


USA |

UK


Free world delivery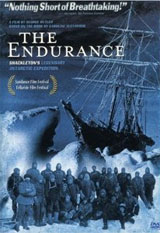 The Endurance - Shackleton's Legendary Expedition
Dramatization with original footage


DVD |

DVD