Antarctic Explorers - Who's Who - R

Crews and Expeditioners up to 1922
Biographical information - This is a difficult area to research, I am concentrating on the Polar experiences of the men involved. Any further information or pictures visitors may have is gratefully received. Please email - Paul Ward, webmaster.
What are the chances that my ancestor was an unsung part of the Heroic Age of Antarctic Exploration?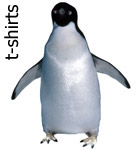 Cool Antarctica Store - Pictures, Shirts, Calendars, Cards etc.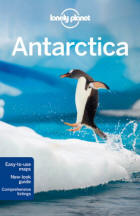 Lonely Planet travel guide Antarctica


USA |

UK


Free world delivery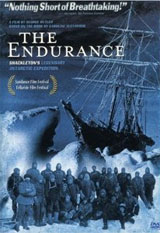 The Endurance - Shackleton's Legendary Expedition
Dramatization with original footage


DVD |

DVD